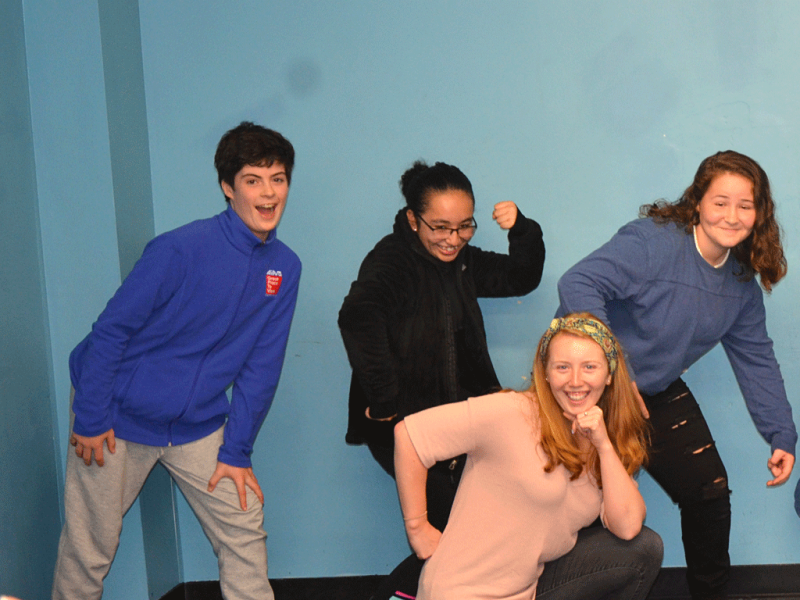 Virtual Beginning Acting
with Jordan Butterfield
$25000
Actors are magnetic people, often able to command a room, sympathize with others, interpret emotions and tell a great story. They are nothing if not self-confident... but they weren't necessarily born that way! In this class our professional theater staff will lead non-actors through acting exercises and scene study in order to tap into the confident, self-assured person living inside each of us in a fun, playful, and relaxed environment.  Beginning Acting will give you the ability to speak and be heard. Some rehearsal outside of class time is required. Class size is limted to 10 students.
NEED FINANCIAL AID?
Pleaes fill out this Financial Aid Application before registering for this class. Once your application is processed (allow 3-5 business days), you will be given further instursctions on how to register. Email education@trinityrep.com with all inquiries.
Payment plan available: $50 deposit plus 2 payments of $100.00, paid weekly.
Feb

3

-

Mar

24th

,

2021

Wed

for

8 weeks

from

7:00 - 9:00 pm
Online Class
For more info, call us at 401-453-9214